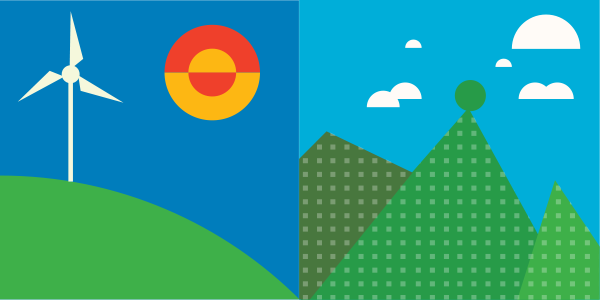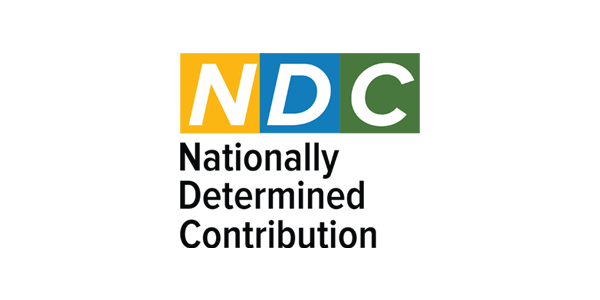 Nationally determined contributions (NDCs) are at the heart of the Paris Agreement and the achievement of its long-term goals. NDCs embody efforts by each country to reduce national emissions and adapt to the impacts of climate change.
The Paris Agreement (Article 4, paragraph 2) requires each Party to the UNFCCC to prepare, communicate and maintain successive nationally determinedcontributions (NDCs) that it intends to achieve. Parties shall pursue domestic mitigation measures, with the aim of achieving the objectives of such contributions.
Together, these climate actions would determine whether the world achieves the long-term goals of the Paris Agreement and to reach global peaking ofgreenhouse gas (GHG) emissions as soon as possible and to undertake rapid reductions thereafter in accordance with best available science, so as to achieve abalance between anthropogenic emissions by sources and removals by sinks of GHGs in the second half of this century.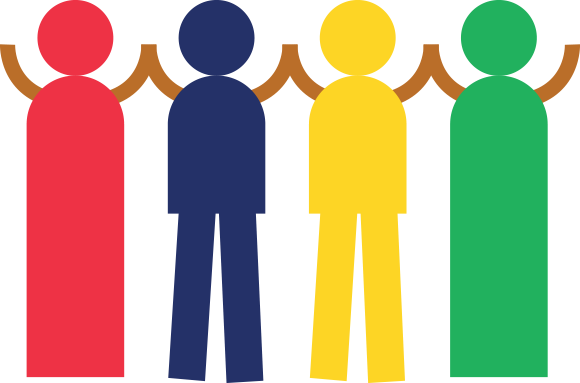 Infrastructure &
Disaster Risk
Reduction

Enhance knowledge base related to climate change risks to coastal ecosystems and communities
Mainstream climate change in the sectoral policies/strategies/plans
Enhance disaster preparedness and response mechanisms and implementing risk reduction measures
Improve the governance to build resilience in an uncertain future
Reduce vulnerability to natural disaster risks
Increase resilience of human-led activities whilst preserving ecosystem functions
Water Resources
Management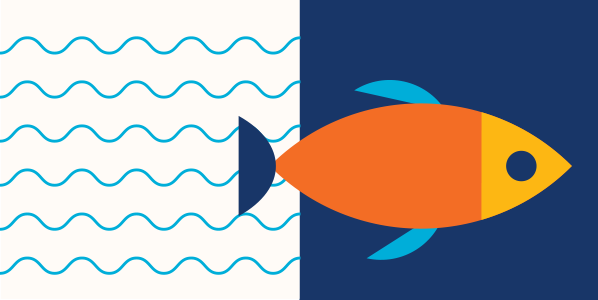 Improved forecasting, management protection and quality of water resources, including upgrading and building of new treatment plants and reservoirs and reducing water losses in the distribution system
Procurement and installation of rainwater harvesting systems and improvement in policy, legal and regulatory water framework in mainland Mauritius, Rodrigues and other outer islands
Climate Change adaptation measures in Rodrigues:
Strengthen the development of rainwater harvesting with each household having 10 or 15m3 installations
Small desalination plants
Develop and promote climate smart
agriculture practices
Development of an integrated strategy and policy to foster adoption of integrated Pest and Disease Management (IPDM) practices including the review of policy and regulatory framework to facilitate the upscaling of IPDM technology and regulate the use and disposal of pesticides
Enhance the knowledge base regarding the risks of climate change for the agricultural sector and the impacts on communities
Mainstream climate change adaptation in the different sectoral policies, strategies and plans, for example in the Strategic Plan (2016 – 2020) for the Food Crop, Livestock and Forestry Sectors, through the advancement of technical studies
Investment in water infrastructure to support irrigation projects and development of a policy
framework to enhance access to, and productive use of water in the agricultural sector.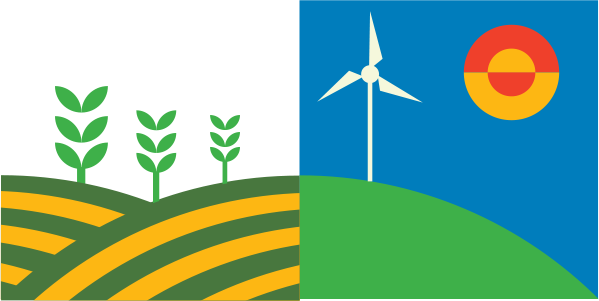 Marine and Terrestrial Biodiversity
Resilience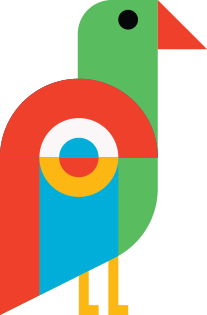 Improve management of marine and terrestrial protected areas and expansion of
protected area network including rehabilitation of wetlands, seagrass, mangrove plantation, increase in tree coverage areas and coral reef rehabilitation/farming
Rodrigues
Development of sustainable landscape management and Ecosystem-based adaptation/nature based solutions
Tourism and Coastal
Zone Management
Develop and implement an integrated approach aligned with coastal zone and biodiversity/forestry sectors
Implement the component on Integrated Coastal Zone Management (ICZM) part of the Draft Master Plan on Environment– Adopt Ecosystem-based approach
Enhance the knowledge regarding the risks of climate change for coastal ecosystems and communities – develop storm surge models to assess vulnerability in terms coastal inundation and prepare hazard maps
Awareness raising, enhanced rehabilitation and strengthened regulatory framework for the protection of beaches, dunes, and vegetation
Climate Smart Fisheries
and Blue Economy
Development and implementation of sustainable fishing management plans, strengthening of institutional capacity and adaptation of infrastructure (quay) to climate change (sea level rise)
Enhance the knowledge base regarding the risks of climate change for the fisheries sector and the impacts on communities
Establish an integrated framework for the management of fisheries founded on the Blue Economy concept, which includes coastal zone management and marine biodiversity conservation
Foster an integrated approach combining the goals and targets for the fisheries sector with the coastal zone management sector, and additionally also with the marine biodiversity sector.
Rodrigues
Resilient artisanal fishery with policy on marine co-management of resources and measures for off-lagoon fishing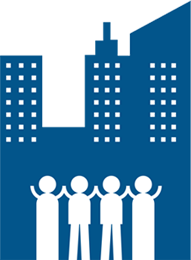 Mainstreaming of climate change adaptation in the health sector to respond to population increase and its additional climate-related health burden.
Development and implementation of a communication, education and awareness strategy with respect to climate change risks and impacts on human health.
Improve surveillance of diseases associated with climate change and develop and implement a decentralized alert and rapid response mechanism